WE KNOW WHAT WORKS
RELIABLE MOBILE APP DEVELOPMENT COMPANY
AppzLogix is a leading-edge mobile application development company with more than 80 apps under its belt. This experience has enabled us to develop a keen technical insight that allows us to consult you on right from idea conceptualization to deployment and marketing of your app.
Experience and time-tested consultation is what we offer from mobile app development services.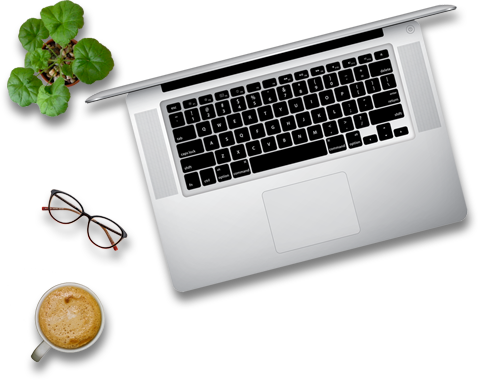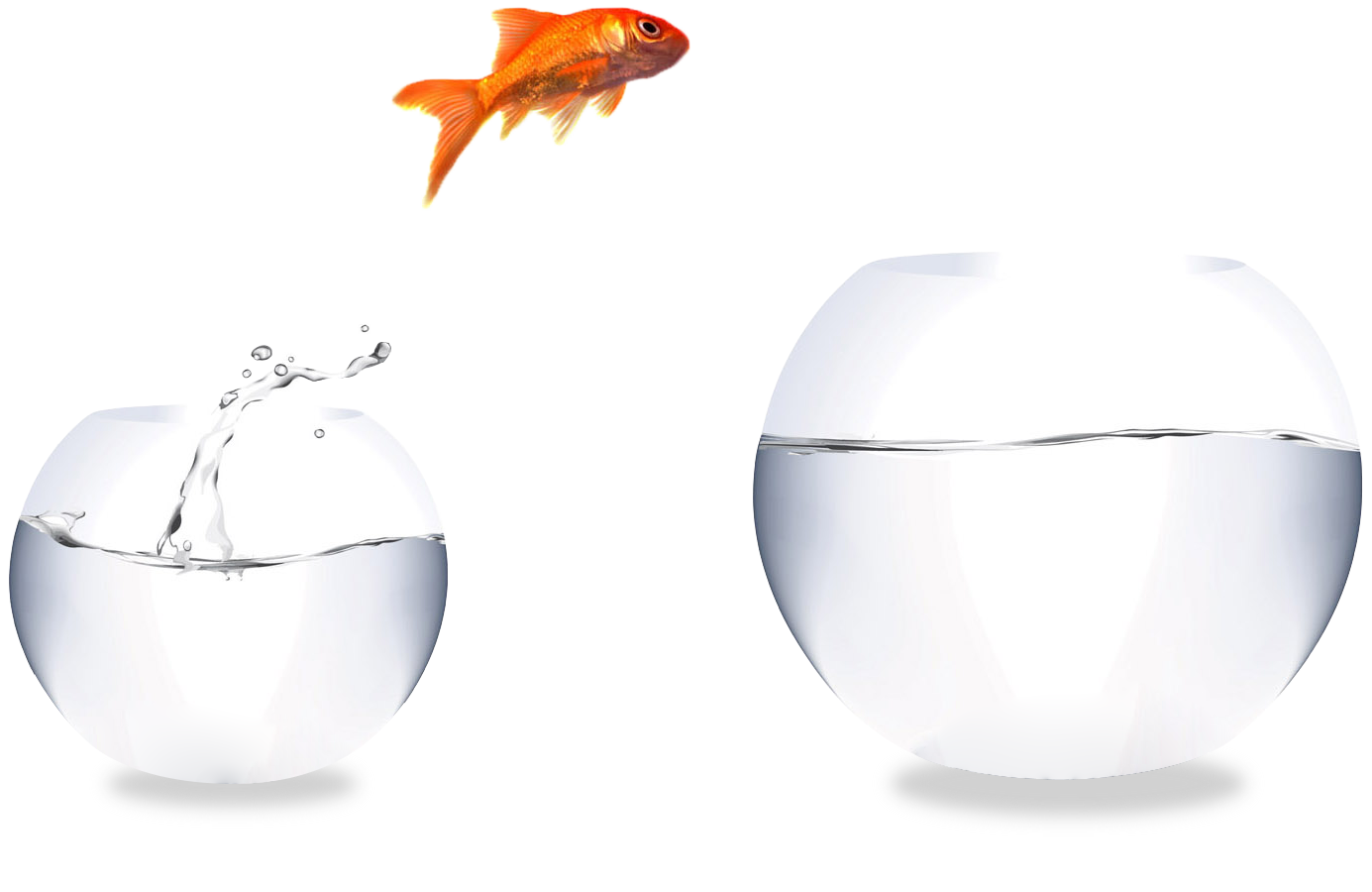 WE ARE POPULAR APP DEVELOPERS
ROBUST MOBILE APPS FOR YOUR BUSINESS
From start-up businesses to century-old establishments, we have lent our app development expertise to clients from a diverse spectrum.
Regardless of the size of your business, our seasoned mobile app developers deliver highly functional, unique, and stellar apps at competitive prices.
WE ARE POPULAR
FROM STARTUPS TO ENTERPRISES
We have delivered award winning app solutions for bold entrepreneurs as well as blue chip organizations like BMW and more. We have done it for them and would love to do it again for you.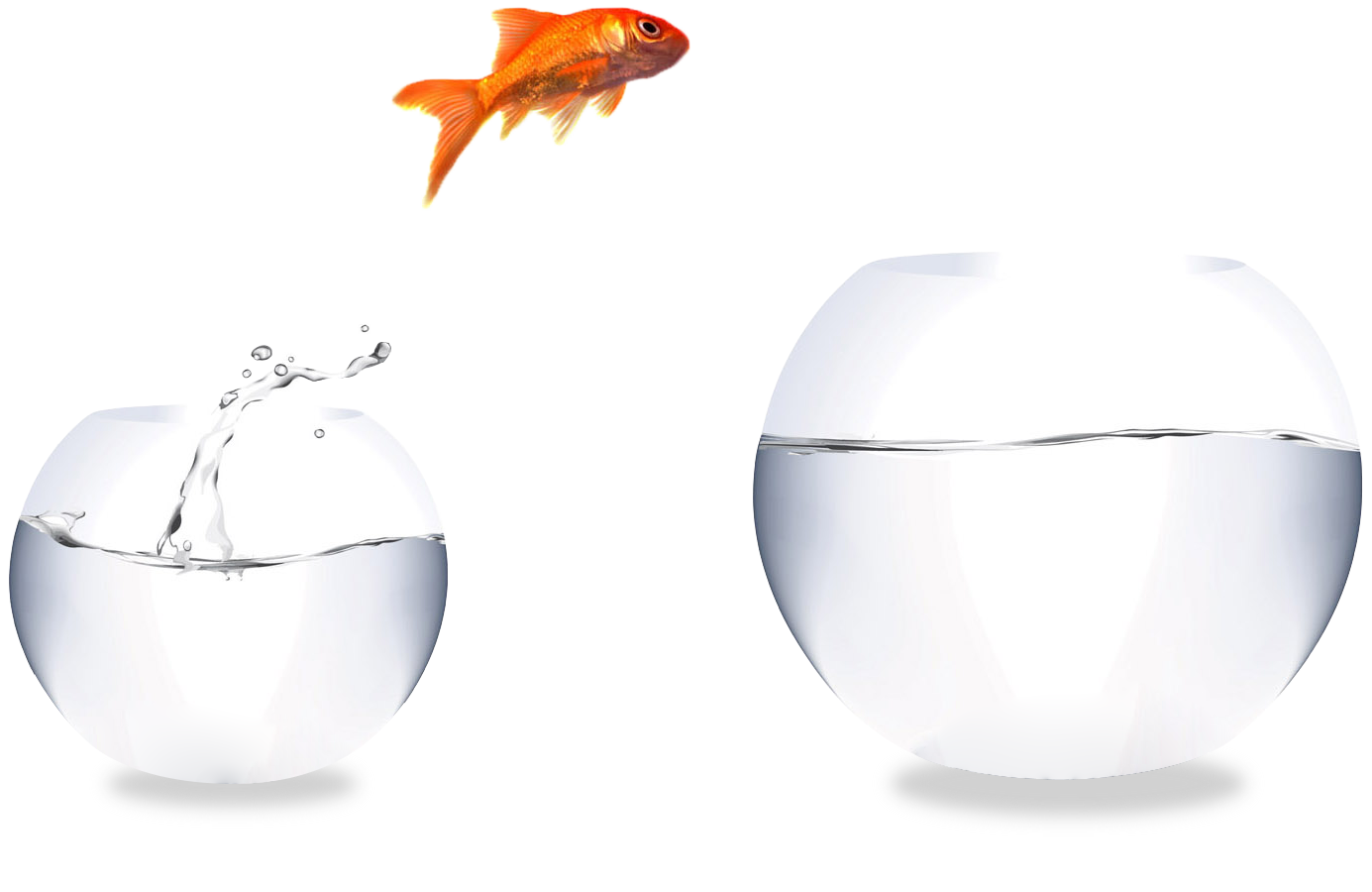 'AppzLogix' DIFFERENCE
WHY GO WITH 'US' FOR YOUR MOBILE APP?

3+ YEARS EXPERIENCE
We have built more than 80 highly acclaimed and robust mobile apps. Our bucket loads of experience in tackling every possible hurdle you might anticipate.
75+ Mobile App Warlocks
We are a team of 75+ seasoned mobile app designers, developers and business strategists who research, vet, validate the best selling apps.

100% IDEA PROTECTION
At AppzLogix, we value privacy and transparency. A robust Idea Protection Policy ensures that your app concept will stay safe with us.

Concept Design In 48 hrs
Shaping a rough app idea into a polished concept is a vital step. We take care of this by sending you an understanding document and wireframe in 48 hours.
COST SAVINGS BY 40%
A polished app is a good thing; a polished app at sensible prices is an amazing thing. We deliver 'amazing' while driving down costs by up to 40%.

FREE 1 YEAR SUPPORT
Our interest in your app project does not end once we deliver your app. Instead we offer 'free of cost' 1-year of post app release maintenance.
Our Award-Winning Work
Latest From Our App Oven
SureCabs
An on-demand taxi service which allows you to request a taxi directly from your smartphone at a tap of button.
Mobile payment system
Email/social media sign up
Reviews and Ratings
Map Integration
Learn more
Travel Freaks
TravelFreak is an app-based online travel planning and booking app that presents users options for their next fun trip based on their preferences and tastes.
Offline Accessibility
Personalized Activity Feed
Reviews and Ratings
Social Media Login
Learn more
What our clients are saying
Client Talk
4 apps in the last 2 years. We highly recommend working with them if you are after cost-effective high quality work.

Sarah Norris

CTO, BuyNow
Truly professional services. Can't wait to start the next app with you guys.

John Balogh

CEO, SureCabs
Top grade app development service. I can't be more happy on how our ecommerce app turned out. Thank-you guys!!

Steve Hunt

Vice President, FoodDash
Frequently Asked Question
FAQ