Hire Remote Flutter App Developer
Scale up your Flutter App Development Team with Hassle-Free Recruitment
Flutter uses the same UI and Business Logic in all platforms, reduces code development time, and performs similar to Native Apps. These features of Flutter, if prudently synchronized with your app, can work marvels for your modern apps. Ensure a high-end experience for your users by giving Appzlogix a chance to hire the best developers, who have the potential to design and modify for you the best apps possible with Flutter.
At Applzlogix, we hire developers for your modern app demands and requirements and bring you a touch of professionalism and comfort.
If you are looking for expert Flutter app developers, then we have got your back.
Zero Billing Guarantee
Complete Control Over Team
No Contract Lock-ins
Agile & Adaptive Development
Non-Disclosure Agreement
Quick & Easy Onboarding
Ideas do not fly without execution; let us discuss yours!
Our Flutter app Developer Hiring Expertise in Numbers
A Team of Ever-Expanding Flutter App Developers
9+ Years of Hiring Experience
Hired Developers for 100+ Clients
Our Flutter Developer Hiring Services
Personalized Flutter Consulting
Third-Party API Integration In Flutter
Customized Flutter Apps
Flutter Widgets Customization
Support and Maintenance
Cross-Platform Apps
The Magic of Hiring Flutter App Developers with Appzlogix
Productivity: Flutter blends the ease of designing with native performance and maintains the visual constancy across platforms. It is the best solution to your app needs in today's world. We at Appzlogix guarantee you comfort and satisfaction. We take away from you the burden of hiring the best developers for your business and provide you a team that ensures your success.
Popularity: We boast of a large client base throughout the world. Our quality service has persistently given our customers the outcomes they dreamed of and transformed Appzlogix into a go-to brand.
Affordable: Our services are cost-effective, and you can be confident that we consider your monetary assets and provide affordable arrangements. Our hiring services are economical, and you can earn high profits without compromising on the quality of your product.
Security: The safety of our clients comes first. We hire developers after their background screening.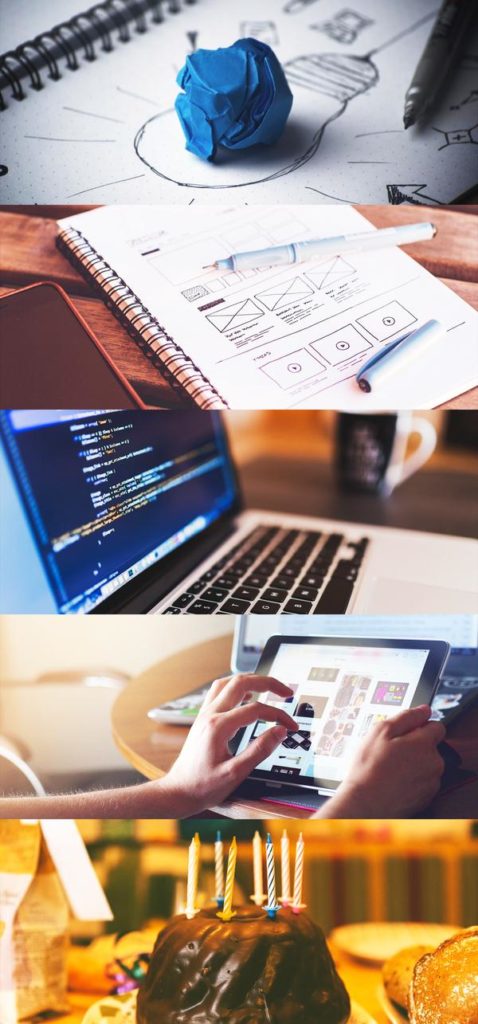 SureCabs
An on-demand taxi service which allows you to request a taxi directly from your smartphone at a tap of button.
Mobile payment system
Email/social media sign up
Reviews and Ratings
Map Integration
Learn more
Travel Freaks
TravelFreak is an app-based online travel planning and booking app that presents users options for their next fun trip based on their preferences and tastes.
Offline Accessibility
Personalized Activity Feed
Reviews and Ratings
Social Media Login
Learn more
Ready To Get Started?
Appzlogix developers use their experience to build flexible, expressive, native-like, and robust Flutter applications that work smoothly on various mobile app platforms, including iOS, Windows, and Android.
4 apps in the last 2 years. We highly recommend working with them if you are after cost-effective high quality work.

Sarah Norris

CTO, BuyNow
Truly professional services. Can't wait to start the next app with you guys.

John Balogh

CEO, SureCabs
Top grade app development service. I can't be more happy on how our ecommerce app turned out. Thank-you guys!!

Steve Hunt

Vice President, FoodDash