Staff Augmentation Services
Embrace Innovation And Tackle The Ever-Changing Challenges Of Today's Digital World With Our Dedicated Remote App Developers
Our App Development Expertise in Numbers
50+ Professional App Developers
5+ Years of Experience
100+ mobile apps delivered
Guaranteed security of client's data
97% Client Retention
Over million Apps Download

Technical Talent
Our dedicated team of app developers provides the technical expertise your small business requires as per the demands and requirements of your project model.

Professional App Developers
At Appzlogix, we focus on employing individuals with skills and knowledge regarding diverse technological stacks and verticals who can deliver the best outcomes. Our professional app developers easily integrate with your processes and reporting methodologies.

Flexible Resource Model
You can work alongside an experienced remote team of project managers, mobile app developers, or a quality assurance team that can be scaled up and down as your project needs. This way you can always meet the changing needs of your business.

Quick Turnaround Time
A dedicated app developer for your small business, who has the expertise and experience that you desire will surely save you time. Our technical experts work as a part of your team while maintaining a collaborative atmosphere.

Customized Solutions
Along with the high-quality deliverable, you can undergo amendments during any phase of the project development process. Especially for complicated and big projects, you can adjust according to the varying needs of technical staff.

Cost-effective
Our Staff Augmentation Services for small businesses are a cost-effective way to increase the size and productivity of your in-house app developer team in minimal time.
Why Staff Augmentation?
Want to fill the technical gaps with platform experts?
– You can hire dedicated staff for your mobile app development projects from a diverse set of skills and technical capabilities as per your project requirements.
Thinking of scaling your business without the hassle of hiring and managing individuals?
– When you hire a dedicated team of mobile app developers, it comes with a host of perks. You can save yourself from all sorts of recruitment and training hassles.
Employees on an unplanned leave?
– You don't have to depend solely on an in-house team for meeting deadlines. Our staff augmentation services can help you get a skilled team that strives to deliver the project on time.
Want to scale up and down based on demand and changing trends?
– You can easily scale up your team the way you need with the competencies required to streamline your project.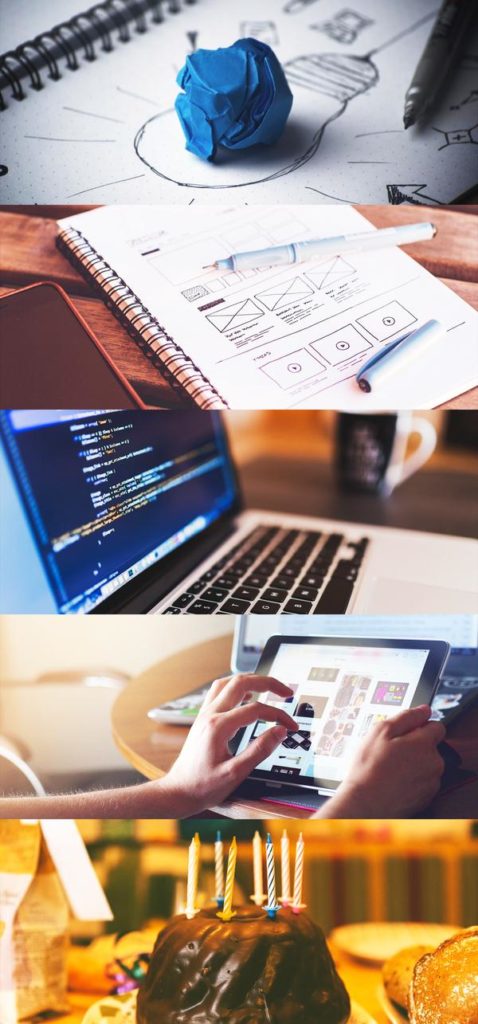 SureCabs
An on-demand taxi service which allows you to request a taxi directly from your smartphone at a tap of button.
Mobile payment system
Email/social media sign up
Reviews and Ratings
Map Integration
Learn more
Travel Freaks
TravelFreak is an app-based online travel planning and booking app that presents users options for their next fun trip based on their preferences and tastes.
Offline Accessibility
Personalized Activity Feed
Reviews and Ratings
Social Media Login
Learn more
4 apps in the last 2 years. We highly recommend working with them if you are after cost-effective high quality work.

Sarah Norris

CTO, BuyNow
Truly professional services. Can't wait to start the next app with you guys.

John Balogh

CEO, SureCabs
Top grade app development service. I can't be more happy on how our ecommerce app turned out. Thank-you guys!!

Steve Hunt

Vice President, FoodDash